Contact Us
Make sure we are serious about our clients' comfort and care. Find us, call us, e-mail us.
Operator
multigate a.s.
IČO: 25912186
DIČ: CZ25912186
Operator
Aureola s.r.o.
IČO: 50600044
DIČ: SK2120395651
Operator
multigate a.s.
IČO: 25912186
DIČ: CZ25912186
Operator
Ariola s.r.o.
IČO: 36794384
DIČ: SK2022409675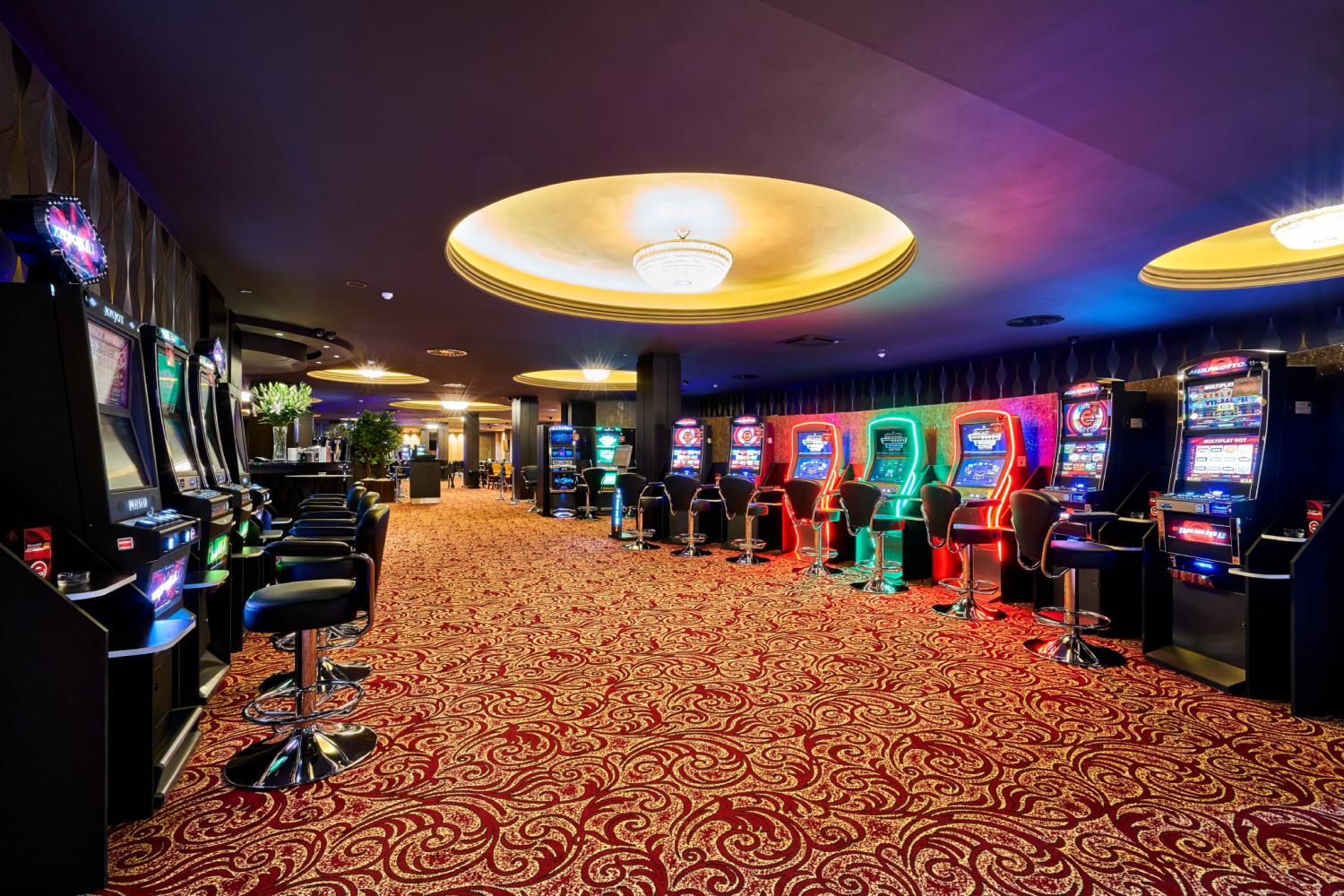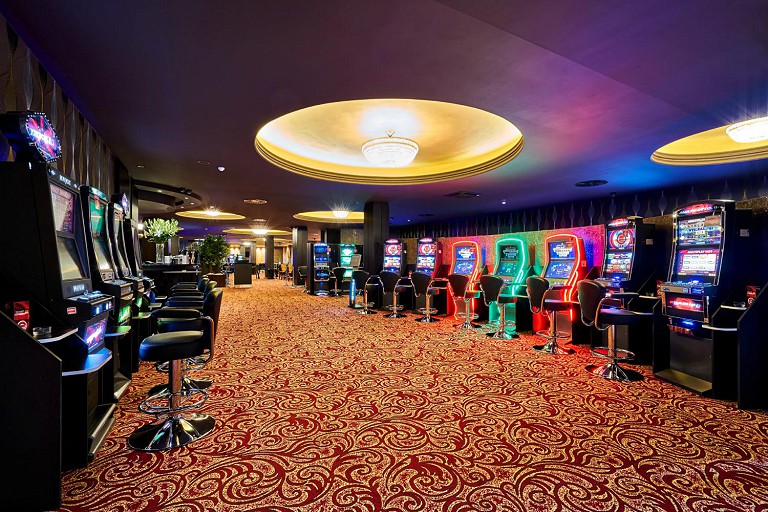 Come to us
We know what the real players need. And we can give it to you. We take care of your comfort and entertainment so that you can enjoy the ultimate experience during every visit.
What you can find here
We play with you all day, pay out winnings immediately, and offer you tasty refreshments not only at parties.
We guarantee
confidentiality
Regular banquets
and events
A wide selection of the latest games and original game schemes, and easily manipulable slot machines with great graphics. We bet on the market-leading player, e-gaming, and other proven suppliers such as Apollo Games, Synot, Mod-Play, and Kajot. The right things for the needs of demanding players at the Victory casinos...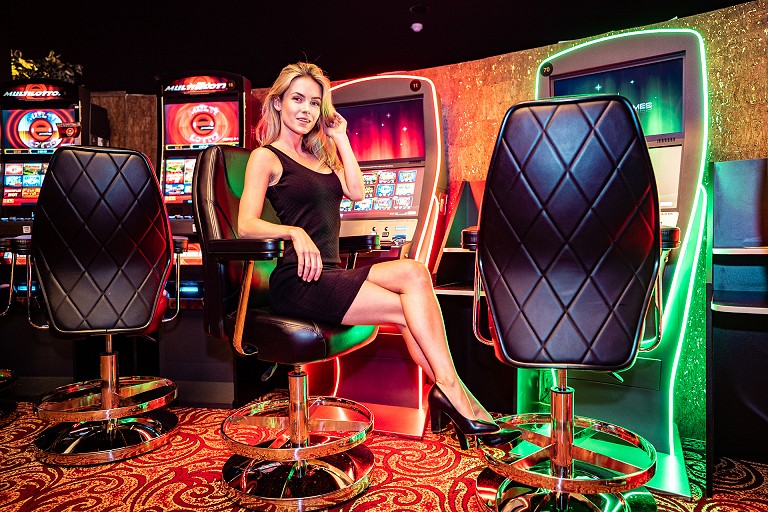 Our company and our employees keep all information about our clients strictly confidential. Anonymity and confidentiality are our highest priorities.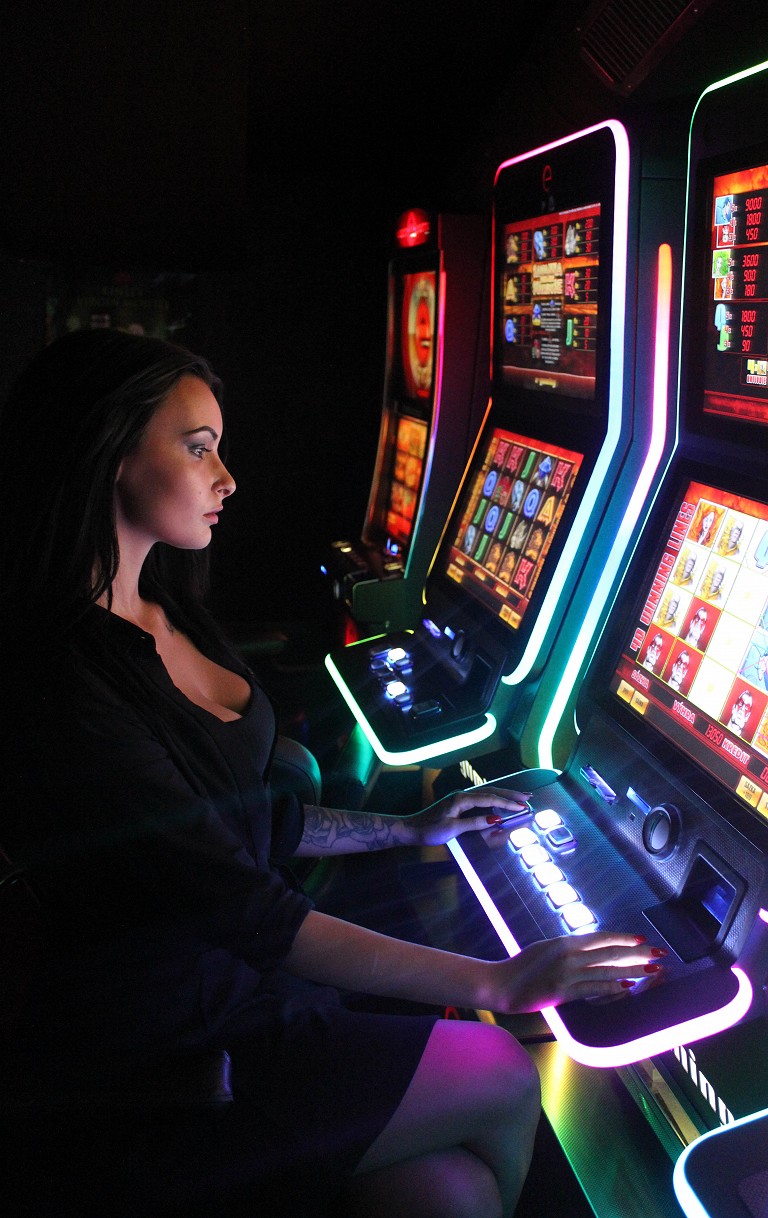 You don't have to wait until the next day. We are open nonstop for our clients.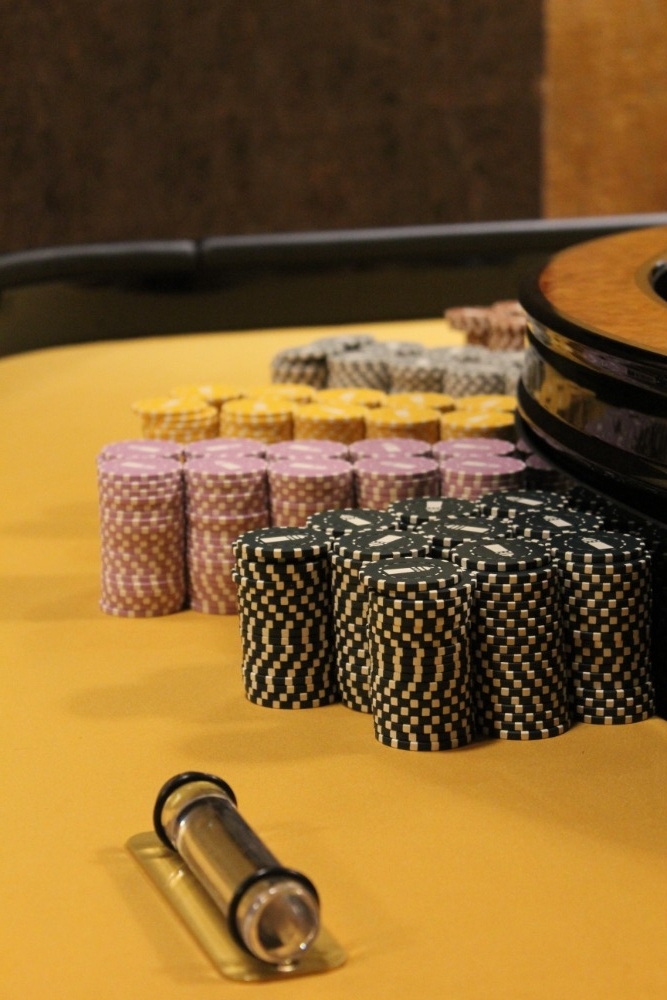 In the right place at the right time, but with us much more often than elsewhere! You will really hit the VLT jackpots at any moment!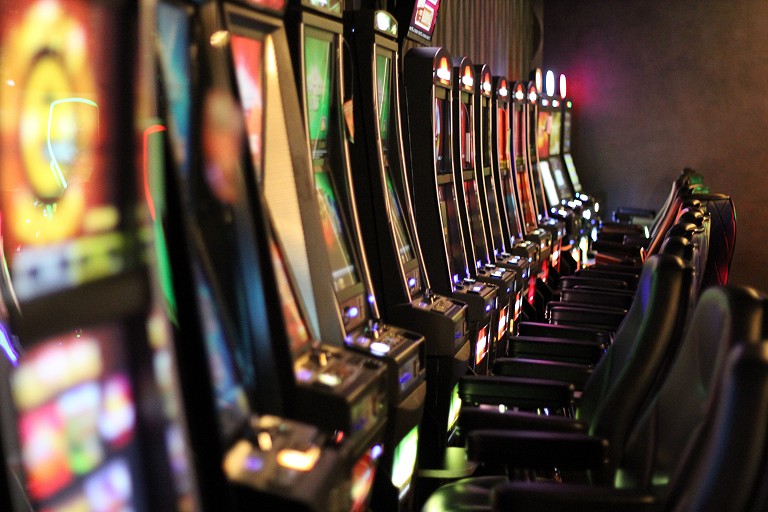 We love high winnings, we simply spare no expense on our players. Every day, one of our clients takes home from the Victory casinos a sum of money that you would only dream of elsewhere.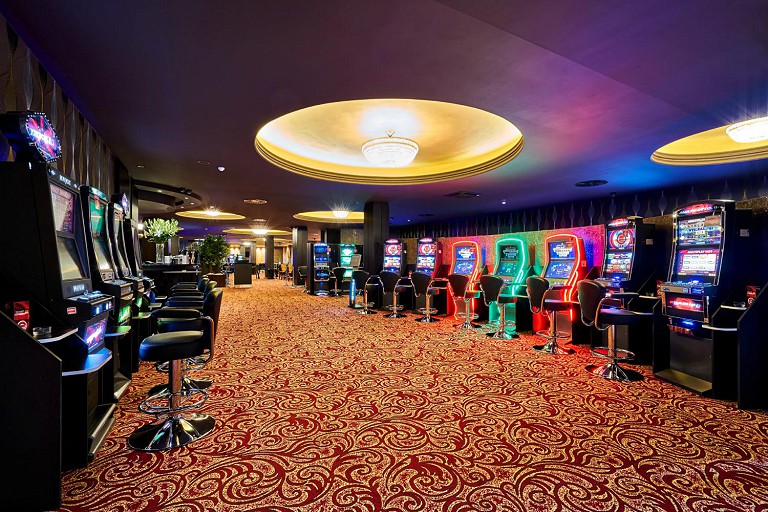 We have fun not only during the game, but also other entertainment. Great buffets full of tasty food, dance performances, beautiful hostesses, and original competitions with great prizes. Come just once, and you'll instantly know that parties at the Victory casinos are unforgettable.